FASHIONABLE FROM MOUNTAIN BOOT TO SUMMER DRESS
SUMMER FASHION THAT AWAKENS
OUR INNER ALPINE
SPORTY IN EVERYDAY LIFE: WHATEVER PLEASES YOU IS ALLOWED.
A phrase that counts. Above all for leisure wear. Properly combined, easy-care summer fashion can be used almost universally: when hiking in the mountains, cycling, on route to the lake or on the playground. We are also well served in sprawling urban areas, from non-iron to figure-hugging high quality active-wear. We will use this page to show you just some of the garments that your wardrobe simply cannot do without.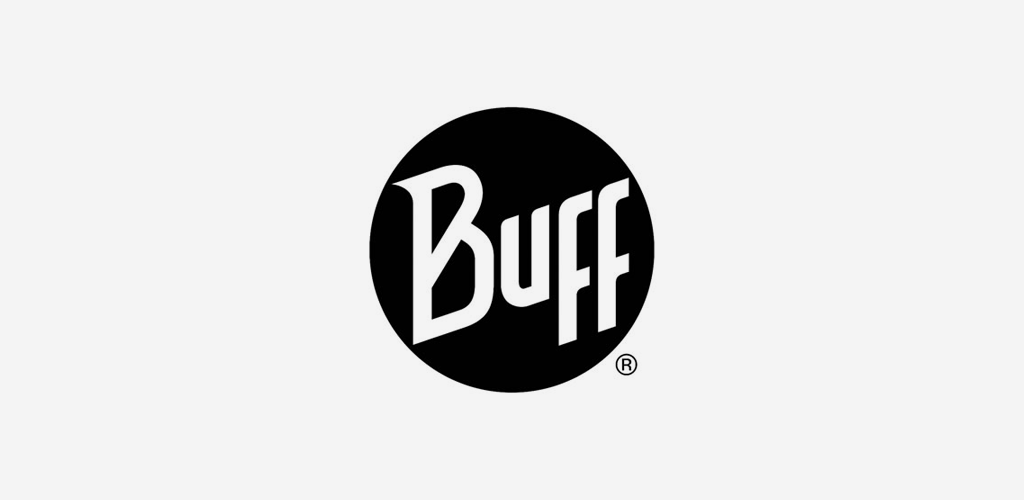 Original© Buff
The functional and fashionable accessories by Buff belong in every sports bag. An appealing product range, including headbands and caps made of fleece, cotton or wool, bandanas, scarves and sporting items for men, women and children. Since BUFF® not only stands for functionality but also for a very special style, the label from Barcelona also inspires with suitable clothing items for everyday use.
ACTIVE FASHION AT THE SPORTCENTER